[contextly_auto_sidebar]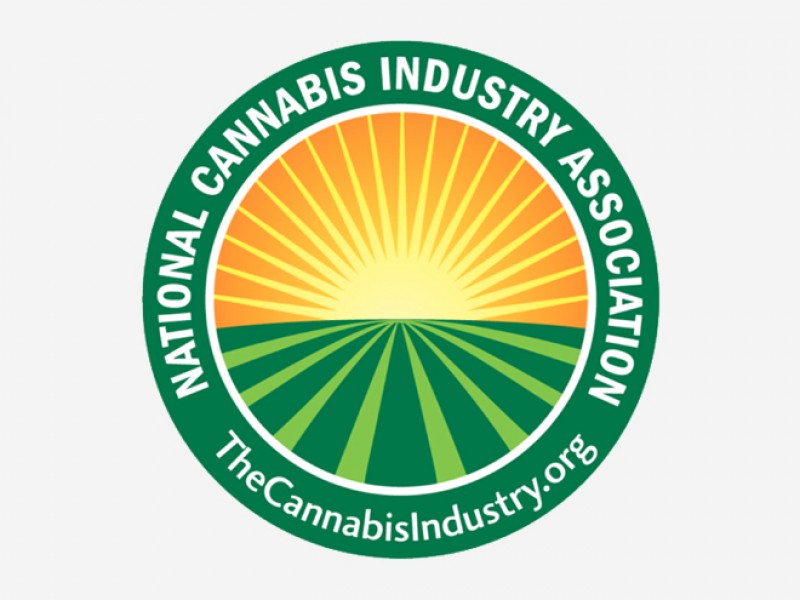 In response to the devastating fires that swept through Northern California this month, the National Cannabis Industry Association (NCIA) and its state affiliate, the California Cannabis Industry Association (CCIA), are hosting a cannabis industry fundraiser for community fire relief efforts on Nov. 6 in Santa Rosa, Calif.
Several cannabis farms preparing for the state's Jan. 1 implementation of legally regulated adult-use cannabis sales have been destroyed and many more crops have suffered smoke damage. Due to federal law, state-legal cannabis cultivators have difficulty obtaining access to insurance that would otherwise offset the losses and have limited or no access to FEMA relief.
"Many in our own business community have been hit hard by this tragedy and we are proud to be able to come together and support the victims of the devastating fires at this critical time," said Aaron Smith, NCIA executive director. "The North Bay is cannabis country and it's our duty to give back to our friends and neighbors who have lost everything."
Cannabis business leaders and supporters will gather at the fundraising reception to help raise much-needed funds for victims of the fires in Sonoma and surrounding counties. The money will provide financial support for the Redwood Credit Union's North Bay Fire Relief Fund, which was established in partnership with California State Senator Mike McGuire and The Press Democrat.
Representatives from the California Growers Association will also be participating in the event and raising funds to support their organization's Wildfire Relief Fund, which provides financial relief for legal cannabis farmers who have lost their livelihoods in the Northern California fires.
Event details:
Cannabis Industry Fire Relief Fundraiser
6:30 to 9 p.m., Nov. 6
Hyatt Vineyard Creek, Dry Creek Ballroom & Knight Valley Gardens
170 Railroad St.Santa Rosa, CA.
Confirmed speakers include:
Ernesto Olivares, Santa Rosa City Council Member;
Paul Gullixson, Press Democrat Editorial Director;
Aaron Smith, National Cannabis Industry Association Executive Director;
Lindsay Robinson, California Cannabis Industry Association Executive Director;
Hezekiah Allen, California Growers Association Executive Director; and
Nick Caston, CCIA-Sonoma County
For more information, visit www.thecannabisindustry.org/fires.
Co-hosts of the event include Berkeley Patients Group, California Growers Association, CCIA-Sonoma County, Flow Kana, Harborside Health Center, SPARC and the Sonoma County Growers Alliance. (Host Committee in formation.)