Live online presentation to cover the latest in security tactics for cannabis operators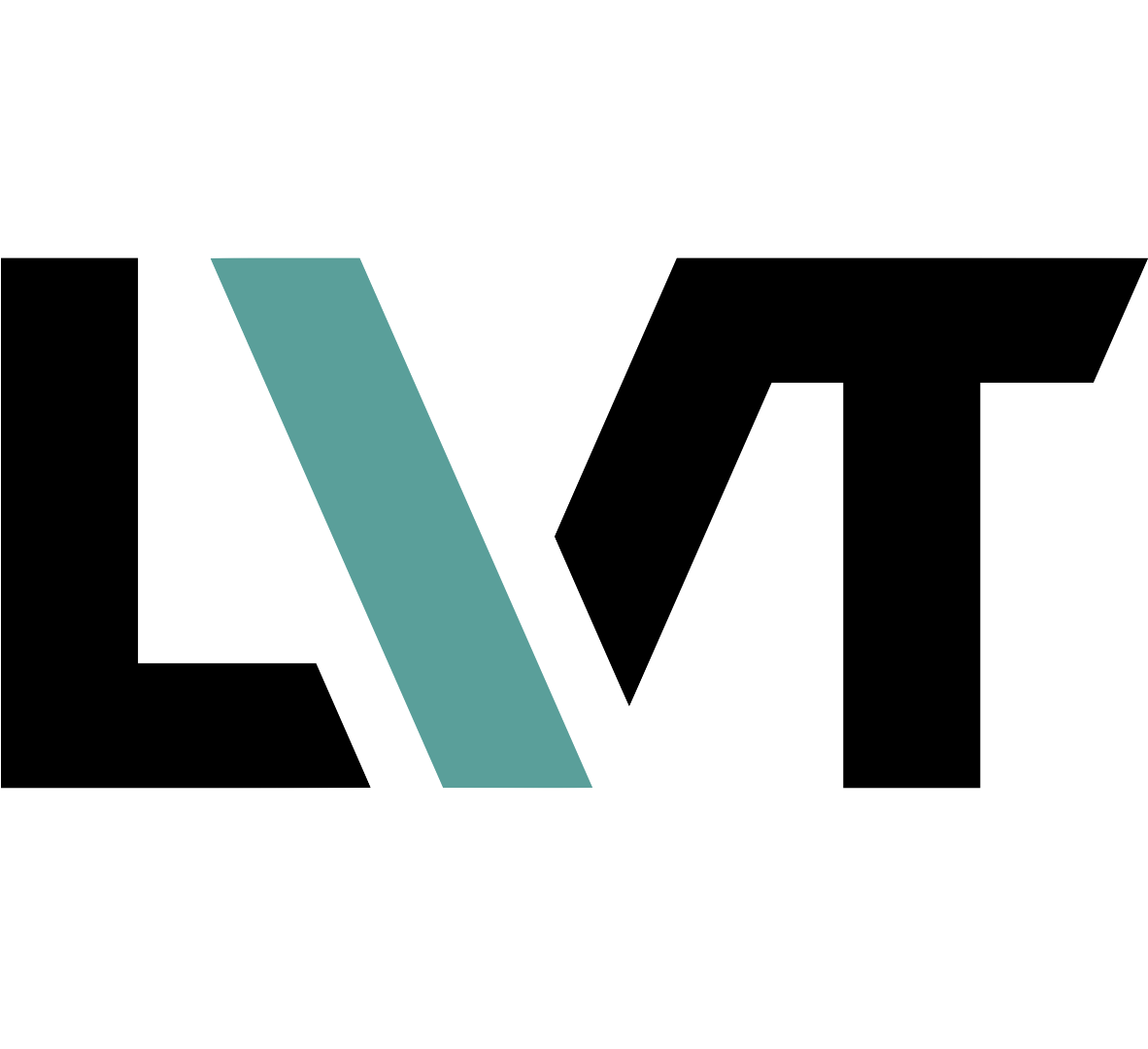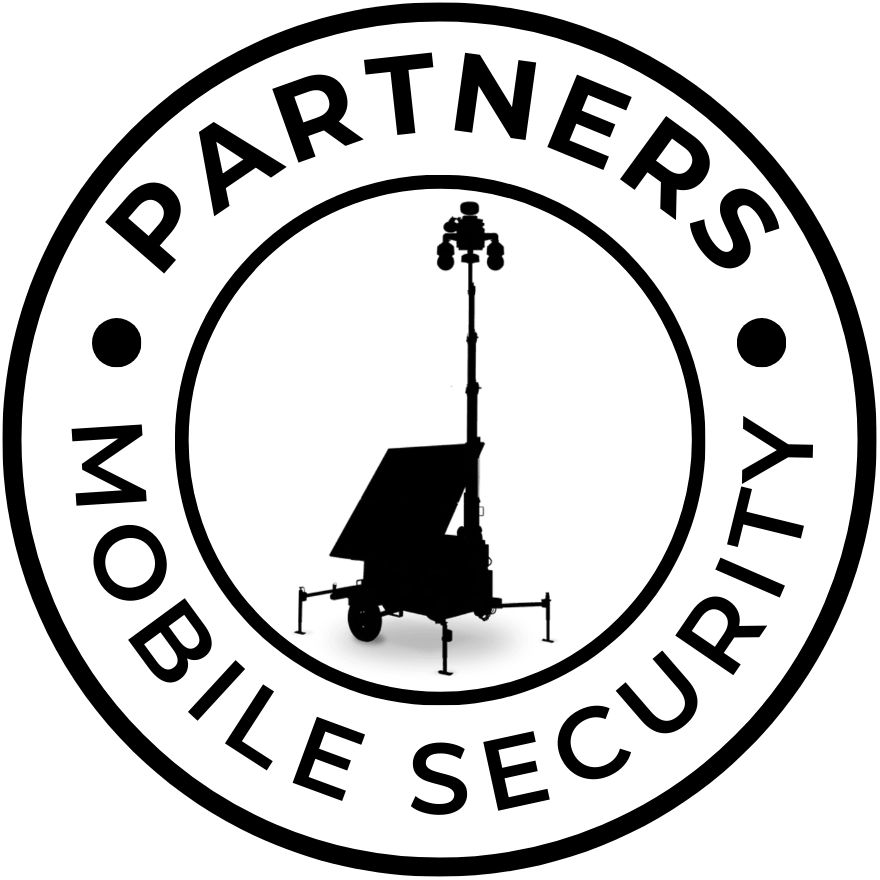 Marijuana Venture and LiveView Technologies will be hosting a live discussion on the latest security tactics and a Q&A on September 19, at 2 p.m. EST.
The webinar will feature a presentation by Chris Eggers, a cannabis security expert who served with the Oakland Police Department before founding Cannabis Compliant Security Solutions. Joining Eggers will be Ben Skidmore, the owner of Partners Mobile Security. Skidmore has been helping businesses with security solutions for more than 18 years.
Marijuana Venture senior editor Patrick Wagner will moderate the webinar.
The webinar will cover security solutions for pressing industry needs such as employee and customer safety, 24-hour security coverage for your operation, preventing employee theft and trespassing and loitering. Following the presentation, the webinar will transition into a Q&A where the panelists will answer audience questions regarding cannabis security.
Chris Eggers
Founder & President
Cannabis Compliant Security Solutions
Chris served with the Oakland Police Department for years and is Founder & President of Cannabis Compliant Security Solutions (CCSS).  Chris has a very deep understanding of cannabis security, compliance, risk management, and law enforcement operations and capabilities, and he'll share insights on best practices to protect your grow facilities, dispensaries, customers, and employees.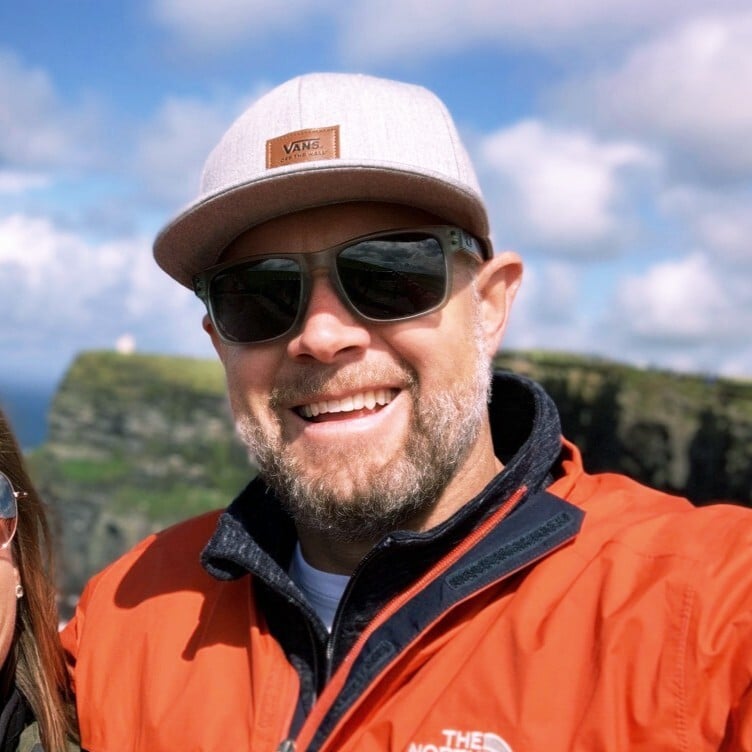 Ben Skidmore
Owner/Operator
Partners Mobile Security
Ben Skidmore is the owner/operator of Partners Mobile Security and has been in the physical security industry for over 18 years. Ben has been helping companies secure their facilities through strategic planning and with the use of LVT technology and solutions.  Partners Mobile Security was of the first 5 strategic partners LVT implemented in the field and now covers North Texas and Central Oklahoma.  Ben lives in the Dallas, Texas area with his wife, and their 4 children. When not working, Ben spends his time on the lake in the summer, traveling to the mountains in the winter, or learning how to run a small farm in Southern Oklahoma.